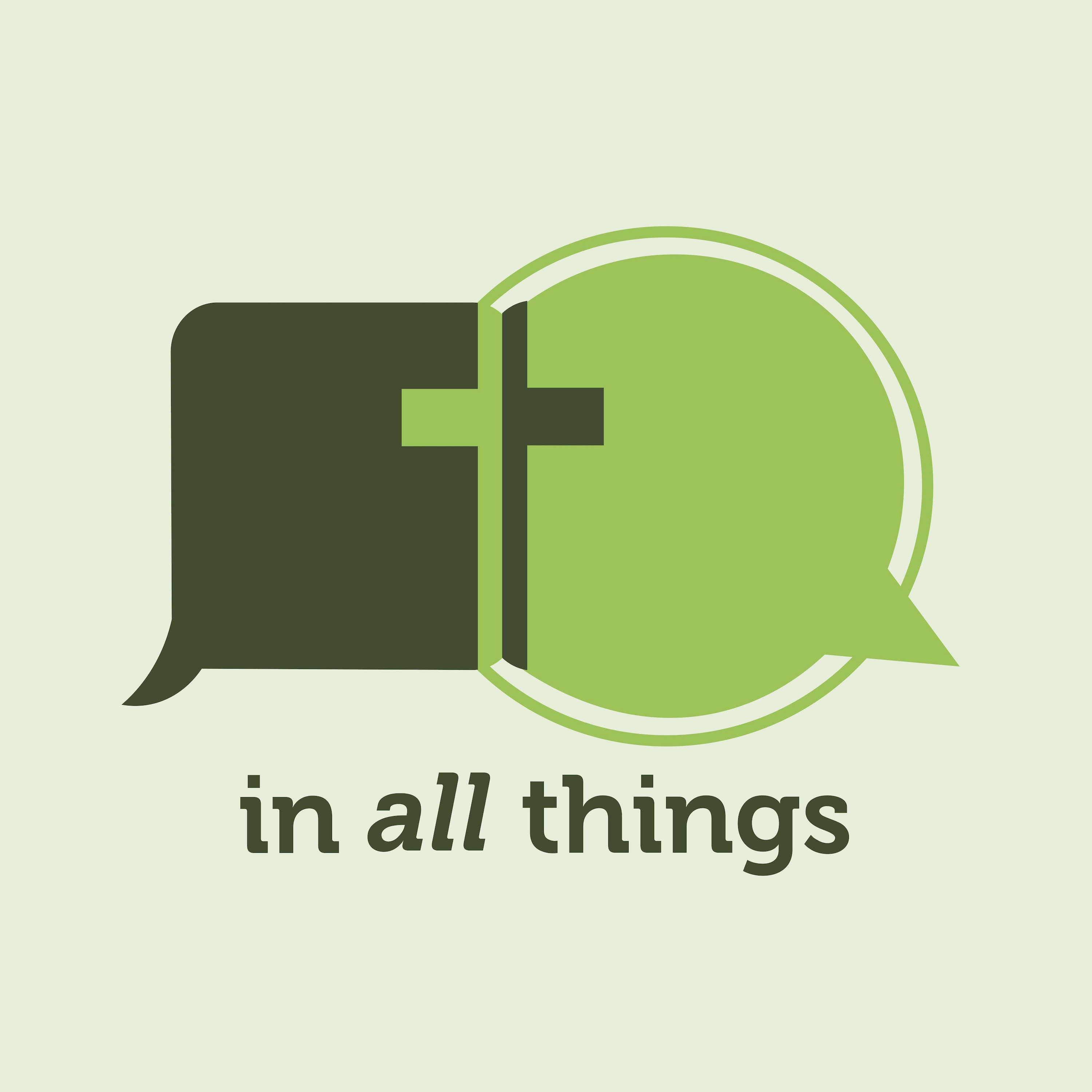 On this episode of the podcast, I am joined by returning guest co-host Kayt Frisch, and together we chat with Dr. Ethan Brue about his new co-authored book, A Christian Field Guide to Technology for Engineers and Designers. Among the topics we discuss: 
- How we can place technology, engineering, and design in the wider Christian story
- How technology tends to make itself "invisible" and the implications of that?
- What it might look like to design a home thermostat with more than just temperature in mind
- How we can move towards a definition of "flourishing" the goal of good design
- A fascinating case study about the rise and fall of the electric vehicle in the late 1800s/early 1900s.
- How we can navigate between technological optimism and pessimism, and what every Christian engineering student should know.
Get the book: https://www.ivpress.com/a-christian-field-guide-to-technology-for-engineers-and-designers
To read Dr. Kayt Frisch's review: https://inallthings.org/how-is-your-technology-use-shaping-you-today-a-review-of-a-christian-field-guide-to-technology-for-engineers-and-designers/