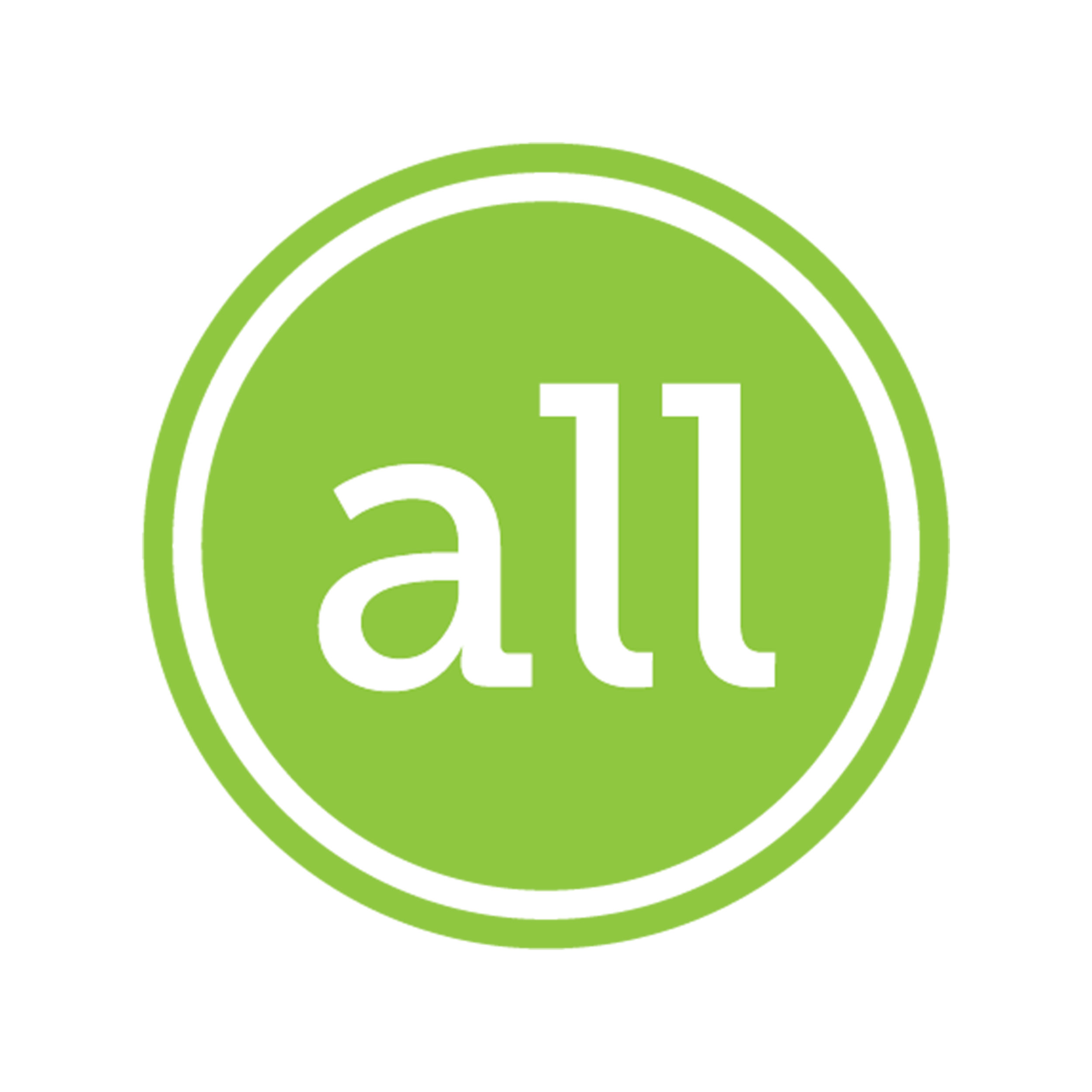 On this episode of the podcast, we talk with Danté Stewart about his new book, Shoutin' in the Fire, a memoir about being Black and Christian in America. My guest co-host is Dr. Howard Schaap, professor of English at Dordt. Together we discuss: 
What it means to "shout in the fire," holding onto an honest, vulnerable, and resilient faith amidst pain, anger, and despair.
How his sense of the gospel of Jesus has been clarified and complicated over the course of his journey.
The importance of "keeping our eyes on the body" as we live in this world.
Literary and theological sources for the Black prophetic imagination, and how Danté found his writing voice.
Here is a link to Howard Schaap's review at our online journal: https://inallthings.org/the-prophetic-and-black-and-pentecostal-voice-a-review-of-shoutin-in-the-fire/ 
As mentioned in the intro, Danté mentions no less than 30 authors, and we have pulled together a list below:
Books mentioned by Danté:
Jesmyn Ward, Men We Reaped
Kiese Laymon, Heavy
Imani Perry, Breathe: A Letter to My Sons
Sarah Broom, The Yellow House
Darnell L. Moore, No Ashes in the Fire
Viet Thanh Nguyen, Nothing Ever Dies
Shawn Copeland, Enfleshing Freedom
Austin Channing Brown, I'm Still Here
Saidiya Hartman, Wayward Lives, Beautiful Experiments
Steven King, On Writing
N.K. Jemisin, The City We Became (fiction)
Robert Jones, Jr., The Prophets (fiction)
Octavia Butler, The Parable of the Sower (fiction)
Articles mentioned by Danté:
Elizabeth Alexander, "The Travon Generation"
Imani Perry, "Racism Is Terrible. Blackness Is Not."
Authors mentioned by Danté:
James Baldwin
Toni Morrison
Deesha Philyaw
Maurice Ruffin
Jason Reynolds
Nikki Giovanni
James Cone
Kevin Quashie
Ta-Nehisi Coates
Willie James Jennings
Ashon Crawley
Gwendolyn Brooks
Zora Neale Hurston
Elizabeth Alexander
June Jordan
Amiri Baraka
Terrion Williamson